Saltire Roofing & Building Family Series
Get set for twelve whole weeks of sensational stories, amazing facts, wicked workshops and lots of laughter, in our online events for tots to teens.
At 11am every Sunday from 12 July to 27 September, we'll be joined by your favourite authors and illustrators who can't wait to share their latest books with you! See who's coming by checking the online festival programme and don't forget to browse their amazing books in our online bookshop too.
There will be loads more to look forward to, so keep checking this page for downloadable activity sheets, special features and competitions!
Our annual Schools Gala Day offers fantastic opportunities for young readers and writers from across the Scottish Borders to become actively involved in the world of writing, to explore their own creativity, and have fun with words.
Last year's celebration in September 2019 was one of the single biggest annual schools events held in the South of Scotland, where more than 1,100 nursery and primary school pupils joined master storytellers and artists for a day packed with captivating stories and characters.
Our schools events are developed with the support of key partners, the National Library of Scotland and LIVE Borders.
Click on the button below to view and download last year's programme.
Saltire Roofing & Building
Returning in 2021 on Sat 19 & Sun 20 June with an action-packed weekend of surprises, delights and LOTS of fun!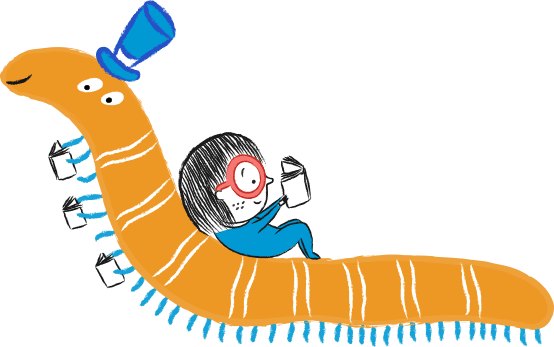 Get social with the Borders Book Festival
From Instagram to Facebook and Twitter, we'll be keeping our social media channels up to date throughout the festival.
Like, follow and share your festival experiences with us.