Tuesday 20 September, Galashiels 2022
Our annual programme of schools events offers fantastic opportunities for young readers and writers from across the Scottish Borders to become actively involved in the world of writing, to explore their own creativity, and have fun with words.
We're delighted to be working with CGI as our Educational Partners in 2022 and are thrilled to reveal a stellar line-up of physical and live-streamed events for schools, including inspiring writers and illustrators such as Alan Windram, Tọlá Okogwu, Kate Leiper, Rossie Stone, Mairi Kidd, Tom Morgan-Jones, Anne Brusatte, Jonathan Meres and Joan Haig.
Our schools events are developed in collaboration with key partners, Scottish Borders Council's Inspire Learning.
For full details of September's Schools Gala Day and how to book, download the programme.
For media enquiries, further information can be downloaded from our press release.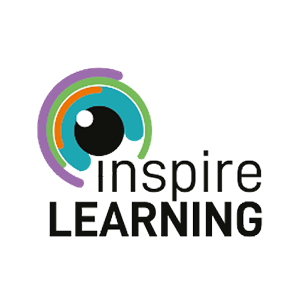 Sat 18 & Sun 19 June 2022
Thanks for joining us for a fun-filled weekend for all ages at the Saltire Roofing & Building Family Book Festival!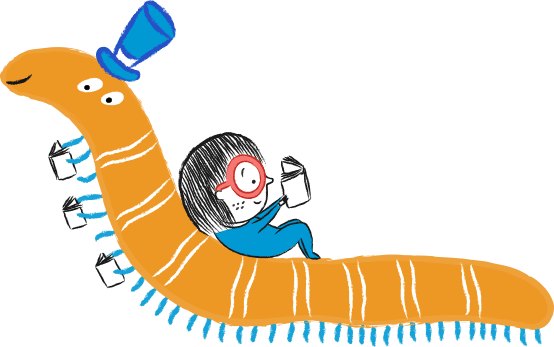 Get social with the Borders Book Festival
Like, follow and share your festival experiences with us across Instagram to Facebook and Twitter.