Saltire Roofing & Building Family Series
From July to October, we were joined by your favourite authors and illustrators for a series of thirteen sensational stories, amazing facts, wicked workshops and lots of laughter, in our online events for tots to teens at home and in the classroom.
With six great events still available to watch for free (see below), there's lots for curious and creative young minds to explore, from inspiring tips from one of the greatest Olympians of all times, Sir Chris Hoy; classroom capers with larger-than-life author Pamela Butchart; creating your own rockpool book with illustrator, Jill Calder; fascinating animal facts with top zoologist Nicola Davies and world history writer and storyteller Chris Lloyd; and, a magical musical treasure-hunt with ace author and illustrator Kristina Stephenson. Enjoy!
SALTIRE ROOFING & BUILDING FAMILY SERIES 2020
Our annual programme of schools events offers fantastic opportunities for young readers and writers from across the Scottish Borders to become actively involved in the world of writing, to explore their own creativity, and have fun with words.
When the CGI Schools Gala Day celebration took place in September 2019, it was one of the single biggest annual schools events held in the South of Scotland, where more than 1,100 nursery and primary school pupils joined master storytellers and artists for a day packed with captivating stories and characters.
Our schools events are developed with the support of key partners, the National Library of Scotland and LIVE Borders.
Click on the button below to view and download the 2019 programme.
Saltire Roofing & Building
Returning in 2021 on Sat 19 & Sun 20 June with an action-packed weekend of surprises, delights and LOTS of fun!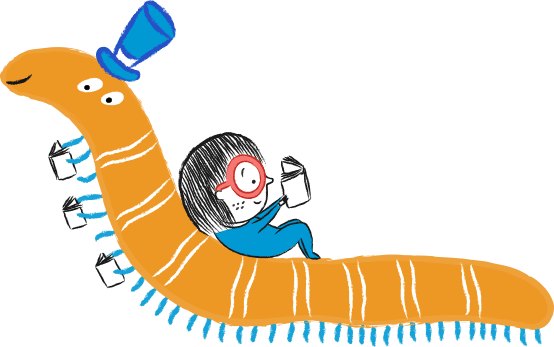 Get social with the Borders Book Festival
From Instagram to Facebook and Twitter, we'll be keeping our social media channels up to date throughout the festival.
Like, follow and share your festival experiences with us.