Family Book Festival 2022
Sponsored by Saltire Roofing & Building
The Saltire Roofing & Building Family Book Festival on Saturday 18 & Sunday 19 June was packed with sensational stories, amazing facts, wicked workshops and loads of laughter, with lots for curious and creative young minds to explore and enjoy.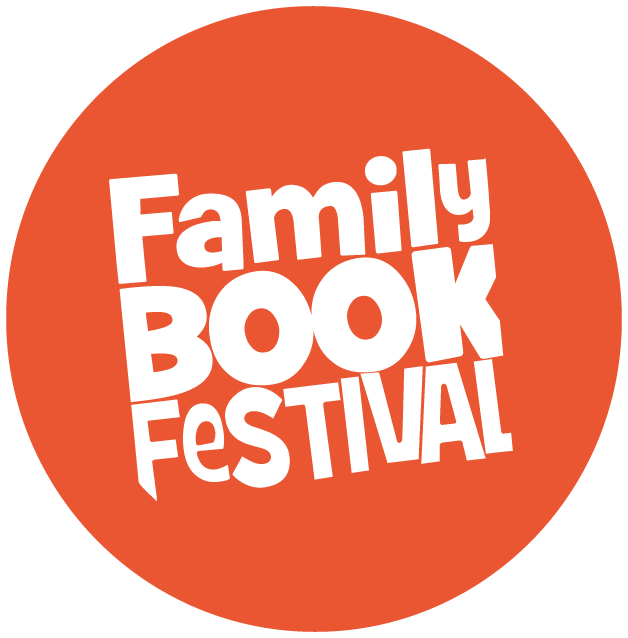 The CGI Schools Programme
Our annual programme of schools events offers fantastic opportunities for young readers and writers from across the Scottish Borders to become actively involved in the world of writing, to explore their own creativity, and have fun with words.
We're delighted to be working with CGI as our Educational Partners in 2022 and can't wait to reveal plans for our programme of physical and live-streamed events for schools, due to take place in September.
Our schools events are developed with the support of additional key partners, the National Library of Scotland and LIVE Borders.
Sat 18 & Sun 19 June 2022
Thanks for joining us for a fun-filled weekend for all ages at the Saltire Roofing & Building Family Book Festival!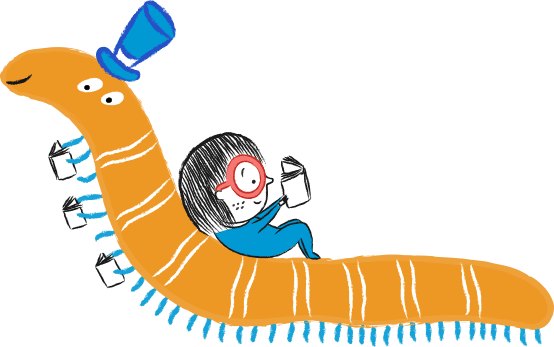 Get social with the Borders Book Festival
Like, follow and share your festival experiences with us across Instagram to Facebook and Twitter.