ABBOTSFORD • SCOTTISH BORDERS
YOUR FESTIVAL GUIDE QUICK LINKS
Next year's dates: Thurs 16 – Sun 19 June at Harmony Garden, Melrose
Thanks to everyone who joined us at Abbotsford during 2-7 November 2021. This year's in-person events may be over, but we look forward to welcoming you back to Harmony Garden, Melrose during 16-19 June 2022 for another packed programme of events. Sign up to our enewsletter for all the latest news!
Trust, the free magazine from Baillie Gifford, is full of insightful articles on the innovations that are transforming the way we live and work, along with exclusive interviews with some of world's most distinguished authors in non-fiction.
Available to read online, or receive in print.
We're delighted to announce an exciting new partnership with the Financial Times, one of the world's leading news organisations.
At our 2021 festival, FTWeekend hosted a series of insightful and thought-provoking conversations addressing a number of the biggest political and economic issues of the day, with some of the brightest minds from the world of journalism, politics, economics, diplomacy and academia. Full details can be found in the festival programme.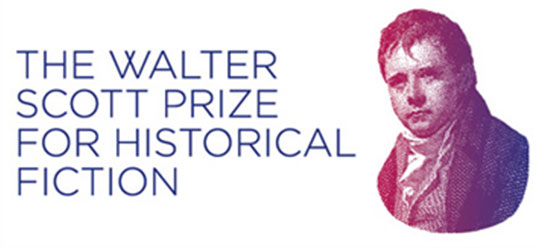 The prestigious Walter Scott Prize for Historical Fiction, founded and sponsored by the Duke and Duchess of Buccleuch, is now in its 13th year, with £25,000 to the winner and £1,000 to all who are shortlisted. Due to the cancellation of the Borders Book Festival 2020 and the postponement of the 2021 event, the winners Christine Dwyer Hickey for The Narrow Land in 2020 and Hilary Mantel for The Mirror and the Light in 2021 were announced live on BBC Radio 4's Front Row, and Hilary Mantel appeared at our Abbotsford festival on Saturday 6 November to discuss her extraordinary trilogy on the life of Thomas Cromwell with James Naughtie. Read more about the 2021 winner on the Walter Scott Prize website by clicking the button below.
We had a fun-filled weekend at Abbotsford with events for all ages at the Saltire Roofing & Building Family Book Festival!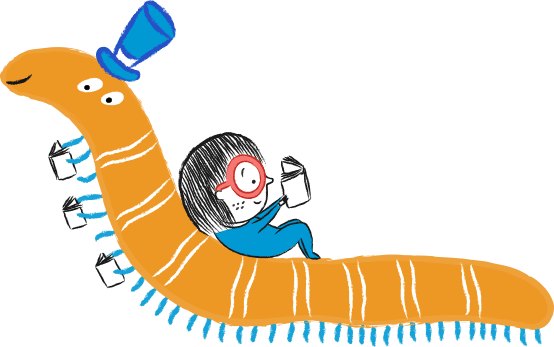 Help keep Borders Book Festival alive!
The cancellation of the 2020 festival and the postponement of this year's festival due to Covid-19 and the subsequent loss of ticket revenue and book sales is having a big impact on us. As a charity we rely heavily on the support and generosity of our regular Borders Book Festival goers.
If you feel you are able to donate to allow us to continue to deliver the festival this year and beyond, we would be most grateful.
Get social with the Borders Book Festival
Like, follow and share your festival experiences with us across Instagram to Facebook and Twitter.