Thank you to all our visitors who helped us to celebrate our 20th festival.
We had highlights aplenty, from Booker Prize winner Douglas Stuart and a slew of other wonderful novelists including Val McDermid, Robert Harris and Sally Magnusson.
There was sporting interest with Judy Murray, Martin O'Neill and Pat Nevin, foot-tapping music from Colin MacIntyre (aka Mull Historical Society), the Fun Lovin' Crime Writers and spellbinding storytelling from Mara Menzies.
We were joined by a host of big names to enrich our cultural get-together, exploring themes within politics, philosophy, social injustice and current affairs with Philippe Sands, Professor John Curtice, Andy Burnham, Helena Kennedy and former Prime Minister Gordon Brown.
Alter egos had a special place in our festival weekend as we were joined by Mabel, Olive and Monkey, ably assisted by Andrew Cotter on the one hand and Nina Conti (kind of literally) on the other. We also welcomed Jon Culshaw, Shaparak Khorsandi, a trio of Great British Bake Off winners and the high priestess of choreography, Arlene Phillips.
There was a riot of imagination in the Baillie Gifford Children's Programme, featuring former Children's Laureate Lauren Child and Martin Brown, illustrator of the global bestselling Horrible Histories series …and so much more!
To get a flavour of all the events which took place during our most recent festival you can download the 2023 programme. 

Baillie Gifford is a long-term supporter of the festival and other literary events around the UK.
Trust magazine is full of insightful articles exploring the ideas transforming how we live and work.
Find out about the sources of disruption in our fast-changing world from features about pioneering companies and conversations with visionary authors. You can also access regular book-related giveaways and hear from the winners of the Baillie Gifford Prize for Non-Fiction.
Available to read online.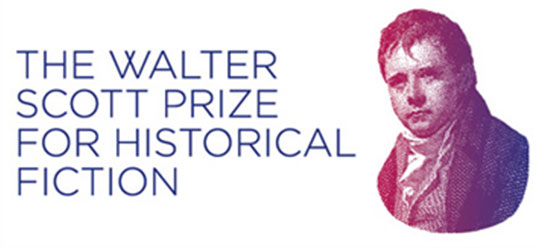 Honouring the achievements of the founding father of the historical novel, the Walter Scott Prize for Historical Fiction is one of the most prestigious literary prizes in the world. The winner receives £25,000 and shortlisted authors each receive £1,500. Since it was founded fourteen years ago by the Duke and Duchess of Buccleuch, the prize has awarded nearly £300,000 to authors and brought over 150 great novels to wider public attention.
Not only is the prize money significant, the exposure and renown for winners and those shortlisted are also of great benefit.
This year's winner out of a shortlist of seven was Lucy Caldwell with These Days. The other shortlisted authors were Adrian Duncan The Geometer Lobachevsky, Robert Harris Act of Oblivion, Elizabeth Lowry The Chosen, Fiona McFarlane The Sun Walks Down, Simon Mawer Ancestry, and Devika Ponnambalam I Am Not Your Eve.
The Duke of Buccleuch announced the name of the winner live on stage at the festival on Thursday 15th June.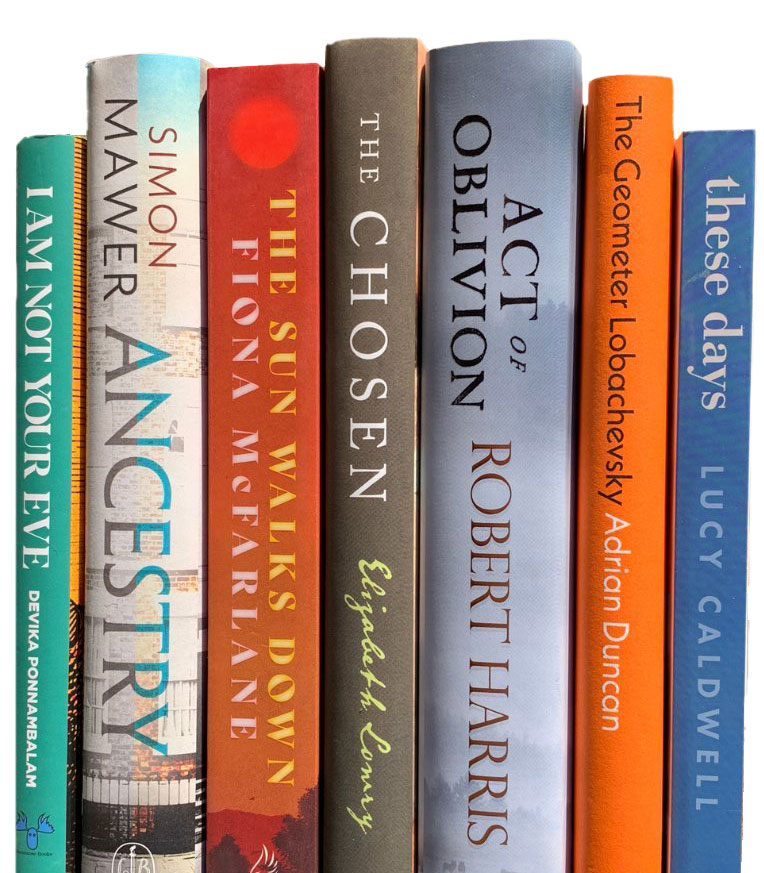 The Baillie Gifford Children's Programme was packed with fun-filled events for all ages. We had an unforgettable weekend - take a look at our image gallery to see more!
Help keep Borders Book Festival alive!
Please help us to continue to deliver the festival in future years by making a donation, however big or small. Borders Book Festival is a charity, and every penny received will go towards helping us to build a sense of community, and to create unforgettable experiences that will stay with us long after the festival is over.
Get social with the Borders Book Festival
Like, follow and share your festival experiences with us across Instagram to Facebook and Twitter.