HARMONY GARDEN • MELROSE • SCOTTISH BORDERS
Thanks to all our authors, performers, audiences and supporters for joining us for four fabulous days of talks, comedy, live music, food & drink, and much, much more. This year's festival might be over, but we're already planning for next year.
Dates for the diary are:
Trust, the free magazine from Baillie Gifford, is full of insightful articles on the innovations that are transforming the way we live and work, along with exclusive interviews with some of world's most distinguished authors in non-fiction.
Available to read online, or receive in print.
As part of Borders Book Festival's celebrations of Scotland's Year of Stories, we filmed three iconic authors on visits to three of our region's most fascinating and inspiring attractions. To see what moved, entertained, and surprised Joanna Lumley, Val McDermid and Andrew Marr at Melrose's Trimontium Museum, Abbotsford – home of Sir Walter Scott, and the Great Tapestry of Scotland in Galashiels, watch for free.
The 2022 Borders Book Festival programme was interwoven with events that celebrate the wealth of stories inspired by, written or created in Scotland.
Find out more about our Year of Stories events.
We're delighted to continue our partnership with the Financial Times, one of the world's leading news organisations.
At our 2022 festival, FTWeekend hosted a series of insightful and thought-provoking conversations addressing a number of the biggest political and economic issues of the day, with some of the brightest minds from the world of journalism, politics, economics, diplomacy and academia. Full details can be found in the festival programme.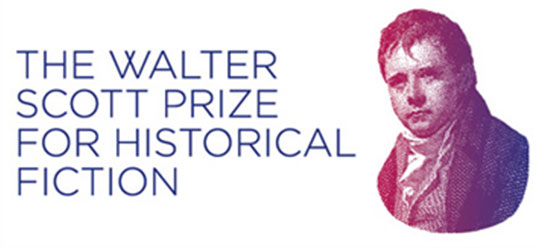 Honouring the achievements of the founding father of the historical novel, the Walter Scott Prize for Historical Fiction is one of the most prestigious literary prizes in the world. The winner receives £25,000 and shortlisted authors each receive £1,500. Since it was founded twelve years ago by the Duke and Duchess of Buccleuch, the Prize has awarded nearly £300,000 to authors and brought over 150 great novels to wider public attention.
Not only is the prize money significant, the exposure and renown for winners and those shortlisted are also of great benefit.
This year's winner News of the Dead by James Roberston (Hamish Hamilton) was announced by the Duke of Buccleuch at this year's festival, from a shortlist which also included Andrew Greig Rose Nicolson (Riverrun), Amanda Smyth Fortune (Peepal Tree Press), Colm Tóibín The Magician (Viking).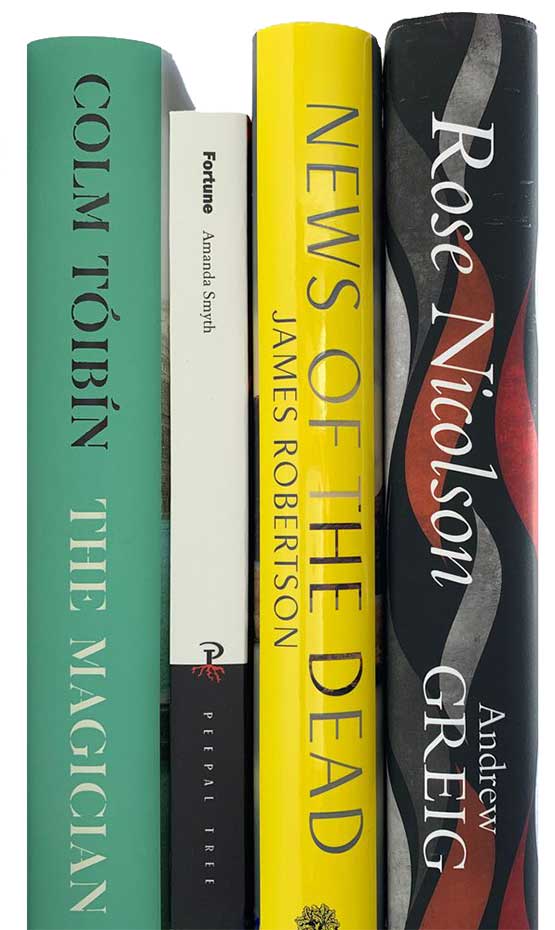 Sat 18 & Sun 19 June 2022
Thanks for joining us for a fun-filled weekend for all ages at the Saltire Roofing & Building Family Book Festival!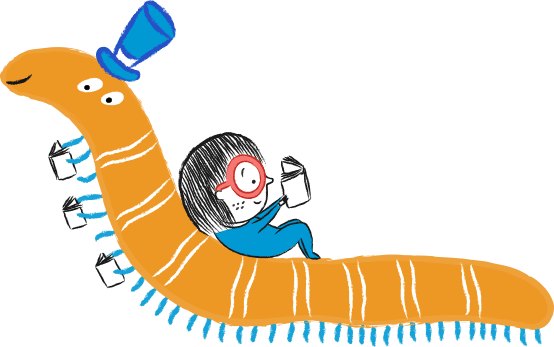 Help keep Borders Book Festival alive!
As a charity we rely heavily on the support and generosity of our regular Borders Book Festival goers. If you feel you are able to donate to allow us to continue to deliver the festival in 2022 and beyond, we would be most grateful.
Get social with the Borders Book Festival
Like, follow and share your festival experiences with us across Instagram to Facebook and Twitter.